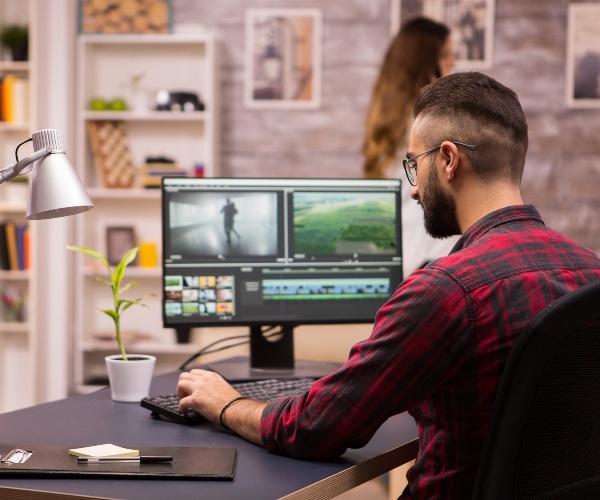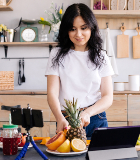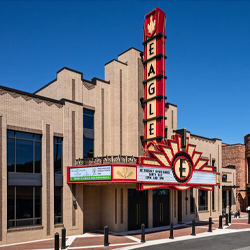 The Broad St. Film Fest is a gathering of storytellers and audiences seeking new adventures, experiences, and perspectives. Our program includes various genres of short films such as comedies and documentaries, ranging from high school, college, and professional submissions. Hear from filmmakers and speakers through panel discussions and Q&As. The BSFF Team created this festival in efforts to help City of Sugar Hill continue transforming into a hub for art, culture and entertainment.
Open to filmmakers across the globe the Broad St. Film Fest screens professional, first time, student, national and international projects to celebrate the art of film-making.
2023 Film Festival Highlights
Thank you to all who participated in the 2023 Nightmare on Broad Street Film Festival! Broad St. Film Festival Submissions are now open.
Submissions are now open!