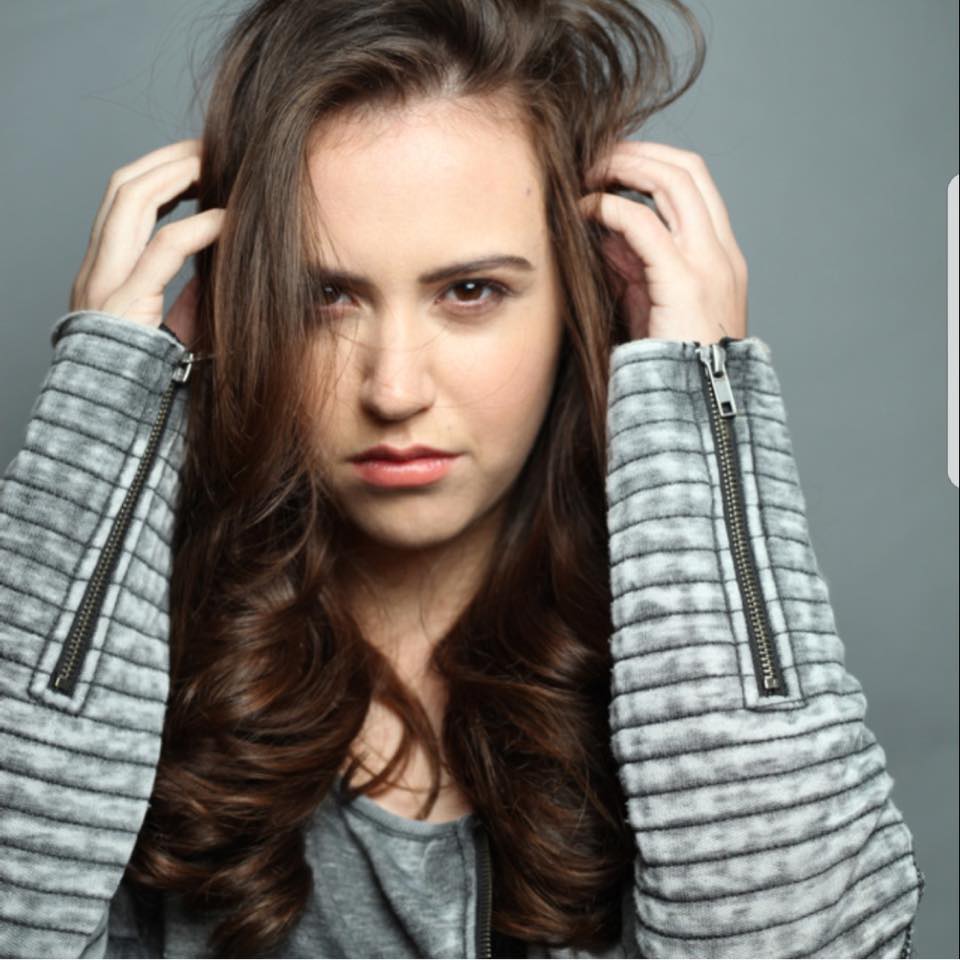 Hattie Diaz – City Judge
With many years-experience acting both on stage and in film, Hattie is very excited to be a judge on behalf of the City of Sugar Hill. She continues her acting and producing journey through her new company, Protocol Films, that she owns alongside her husband.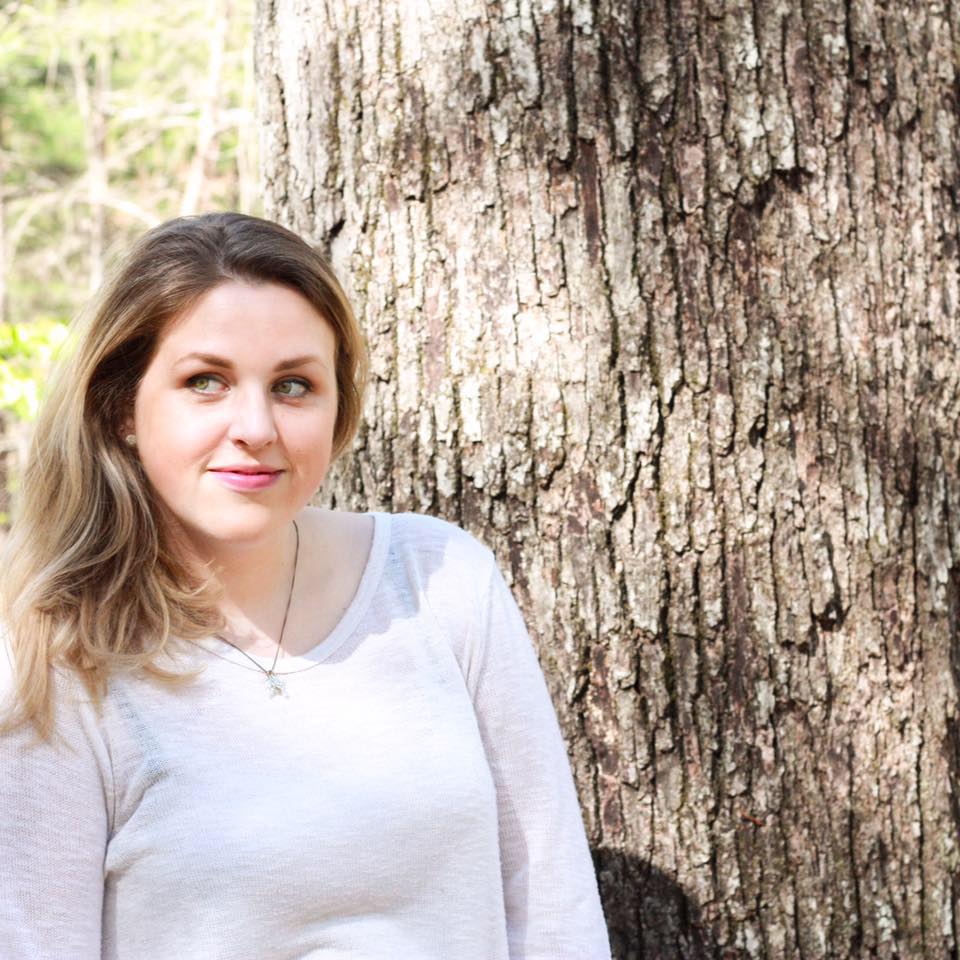 Avery Simmons – City Judge
With a background in theater, Avery is excited to see what the passionate filmmakers bring to the tables. She continues to advocate for the arts on a daily basis through means of planning and running community events in the City of Sugar Hill.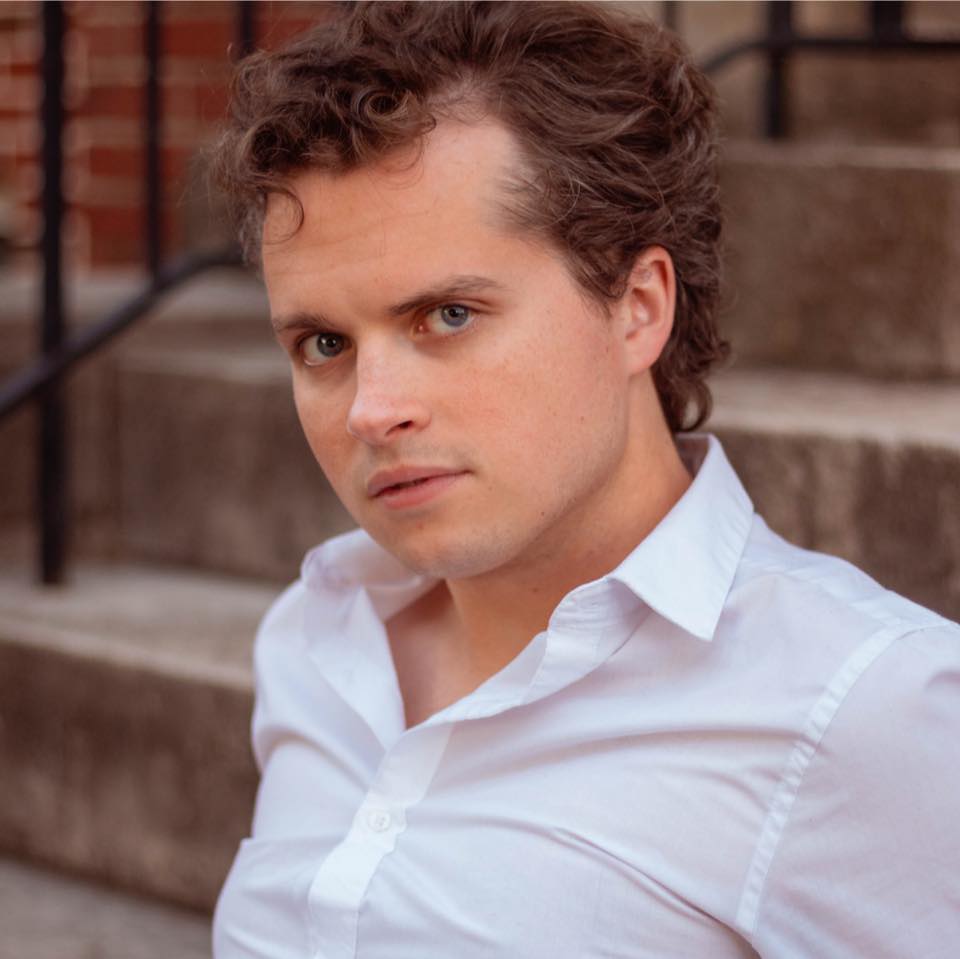 Jackson Trent – Actor
Jackson Trent is an actor/voice actor who has his Associates Degree in Acting for Film & TV from the New York Conservatory for Dramatic Arts. He currently teaches arts classes at Artios in SugarHill. Films are his passion – any opportunity to watch and talk about them the better! He is excited to witness everyone's terrifying creations!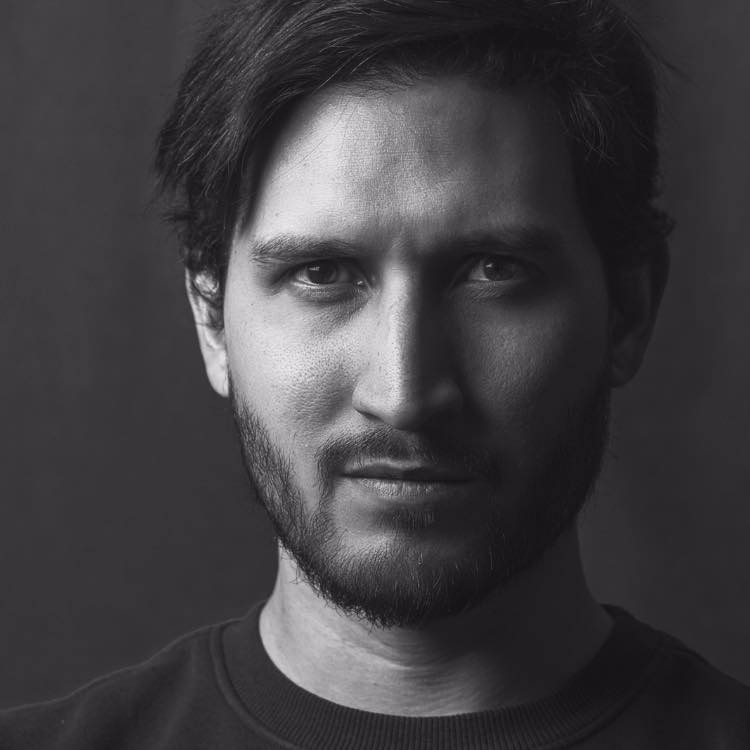 Richard J. Diaz – Owner of Protocol Films
Richard is excited to be a judge for this festival as his love for any production is monumental. He believes creativity and community should always be prevalent. He looks forward to seeing the ideas of the masses come to life.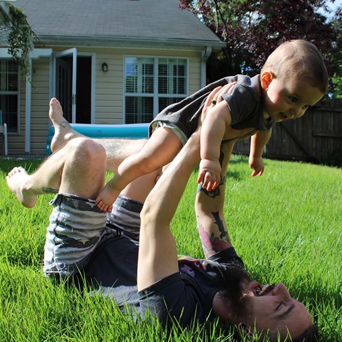 Lee Morgan – City Judge
Lee's passion lies more on the technical side of productions. His specialty is in lighting design; however, he appreciates the story element of any production. He is excited to see how filmmakers use different budgets to achieve a good technical quality.